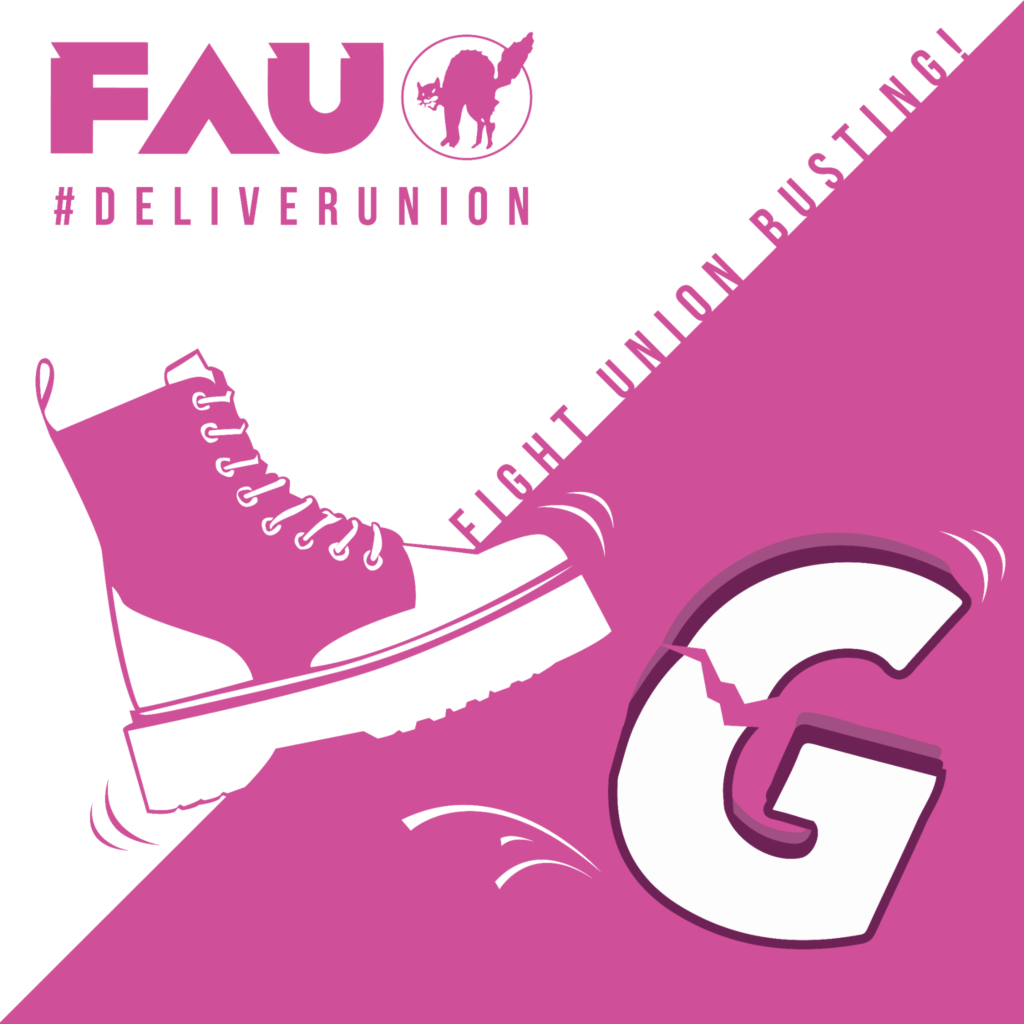 Berlin 2021, in one of the strongest economies in the world, we are seeing ordinary workers being treated as expendable items and unjustly terminated. "Probation periods" and automatic terminations due to limited contracts (also know as "cold firings") are part of a wider system to keep the workforce temporary and suppressed — a workforce that is treated just as another consumable, like the paper bags that get thrown away after delivery; a person can be disposed of at any time and easily replaced. 
At least, that is what they want – a workforce that cannot organise and cannot fight for their rights. Despite all the efforts of managers, delivery workers are still organising, we are still here, and we are not going away. In Gorillas and beyond, we are fighting shitty working conditions. An attack on one rider is an attack on all. 
Come to protest in front of the labour court and show your support for the Gorillas in their fight for better working conditions and against union busting!
MONDAY / 20.09.2021 @ Magdeburger Platz 1
* 10:00 am = PROTEST ASSEMBLY
* 10:45 am = COURT HEARING
* 11:30 am = PUBLIC ASSEMBLY
Lieferando workers group of the FAU Berlin